The Oncopadi Cancer App is Africa's 1st Digital Cancer Clinic that provides accurate cancer information through the blog, chat forum and consultations with cancer specialists from your smartphone or computer.
Discover kindness and a support system on the OncoShop page.
You can get as high as 60% discount on your cancer tests and treatment.
Are you looking for a screening, treatment or research centre in Nigeria?
Chat with our World Class Oncologists, Psychologists, Dieticians, and Nurses via Oncopadi's video, audio or instant messaging platforms.
Save money and reduce cost of care with up to 60% discounts on your curated diagnostic services
No one should face cancer alone, build a network of support and empower yourself with the Oncopadi Community of survivors, caregivers.
Identify and reduce your risk of cancer. Initiate action to get screened for common cancers via a screening tool.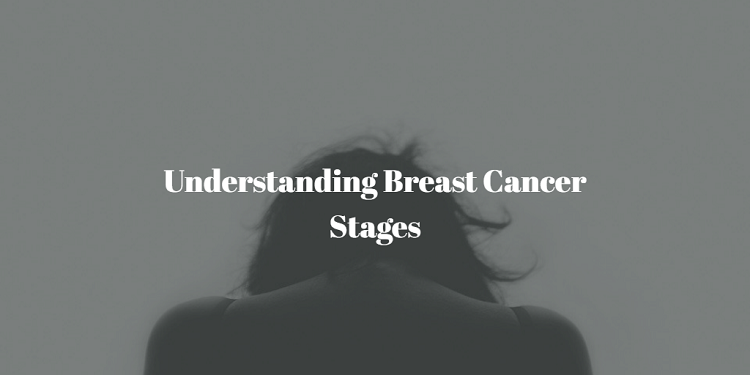 Breast cancer is the most common incidence of cancer. According to WHO, breast cancer impacts 2.1 million women each year and also causes the greatest
Read More »
FOLLOW US ON SOCIAL MEDIA