The Oncopadi Cancer App is an Indigenous Digital Platform that is simplifying cancer care by provision of accurate cancer information through the blog, chat forum and consultations with cancer specialists from your smartphone.
Discover kindness and a great support system. Get as high as 60% discount on your tests and treatment from the HealthShop page.
Are you looking for a screening, treatment or research centre in Nigeria?
Chat with our World Class Oncologists, Psychologists, Dieticians, and Nurses via Oncopadi's video, audio or instant messaging platforms.
Save money and reduce cost of care with up to 60% discounts on your curated health tests
No one should face cancer alone, build a network of support and empower yourself with the Oncopadi Community of survivors, caregivers.
Identify and reduce your risk of cancer. Initiate action to get screened for common cancers via a screening tool.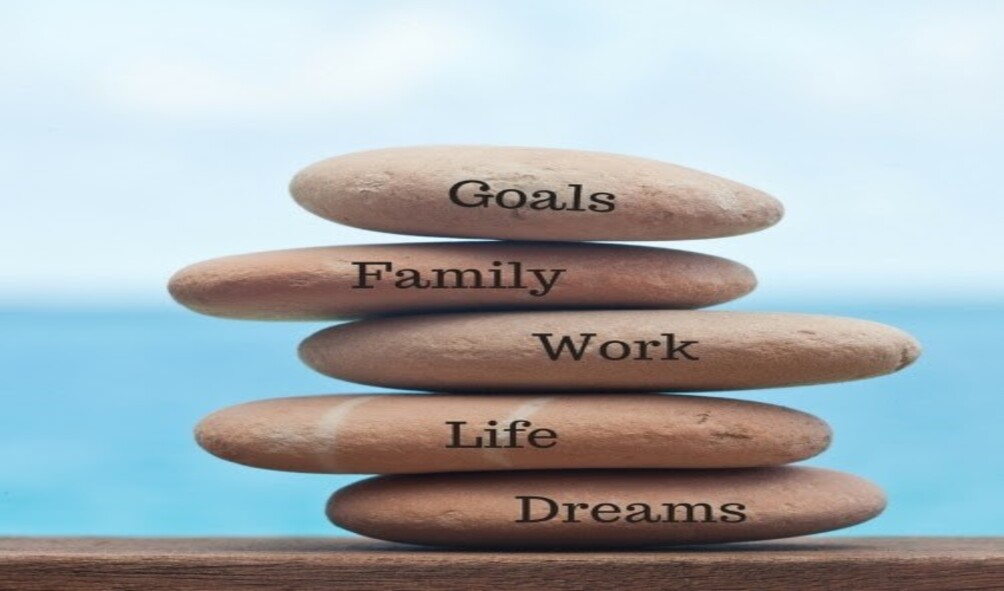 Your life is your story. Write well. Edit Often ~ A cancer survivor Balancing life in itself can be a challenging act. Constantly juggling between
Read More »
FOLLOW US ON SOCIAL MEDIA
Oncopadi.com is Africa's 1st Digital Cancer Clinic
Our clients have access to health information and coping resources, they can trust.
OFFICE: 360 Herbert Macaulay Way, Sabo, Yaba, Lagos State, Nigeria.
(Mon - Fri from 8am - 4pm)