Leverage our robust digital platform to provide cancer prevention, cancer coaching and navigation programs to your community anytime, anywhere.
Your program participants get…
Patients who do not have access to a hospital or doctor will benefit greatly from the App. No need to wait in line or waste time on the move.
The patient may also be advised to undergo medical tests which we provide access to in our Health shop.
They can also access our Community for patient support resources and medical education content.
Our technology makes this possible and now, you can impact more lives in less time and without hiring more people.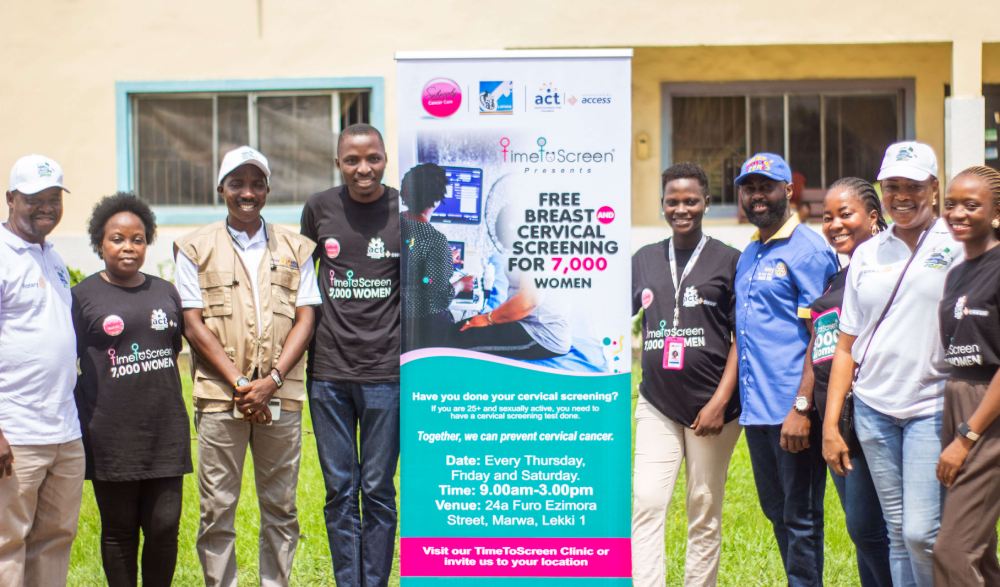 Hear from our NGO partners
Working with Oncopadi has been a great journey. Doctors are always on standby to attend to patients and their follow-up service is great.
Ready to scale your impact?