We empower you to provide robust, optimal cancer care, wherever you are, right from your computer.
Hospitals
Life Sciences
Health Insurers
Diagnostic centers
How we work with Hospitals
Improve clinical decision making and provide evidence-based care for your patients through the Oncopadi ARC proprietary tumour board. Collaborate with local and Global cancer specialists to benefit from their combined experience and research prowess.
You can also license our digital cancer care services to deliver remote oncology care for your patients. Together, we empower your patients to participate actively in their own care.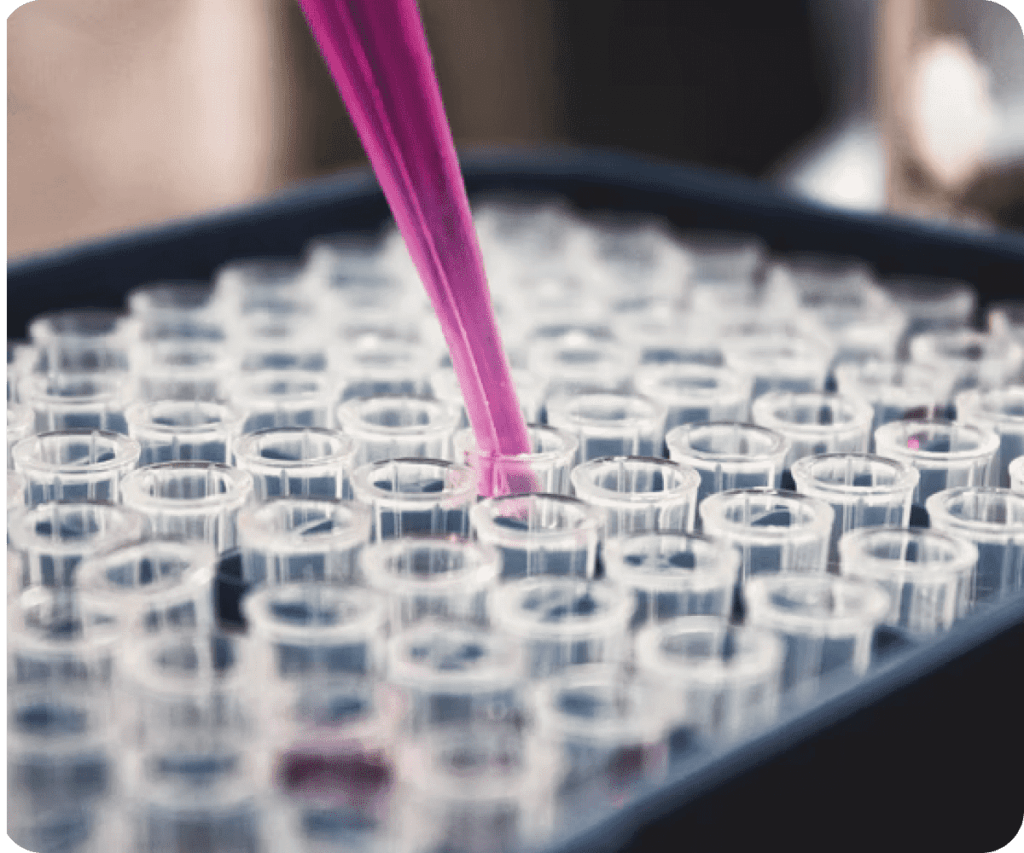 How we work with Life Sciences
We partner with you to design patient navigation programs to increase patient insight, engagement, support and adherence. 
We help you to deliver patient-centric cancer care using digital technology. 
How we work with Health Insurers
Become the Insurance provider of choice, improve your claims experience, and reduce the cost of care through our value-adding services for enrollees living with cancer. 
We assess the needs of your enrollees, to create tailored programs that improve cancer care. Your enrollees get access to cancer treatment, coaching programs, and health advice at any time, from their smartphone.
How we work with Diagnostic Centers
We would love to add your diagnostic center to our growing list of partners featured in on our e-commerce healthshop.
Our healthshop currently listing over 150 tests, imaging and radiology services for screening, staging and diagnostic purposes.
Hear from our Healthcare Providers
The work we do with Oncopadi is constantly being improved with new technology that is saving patients lives and changing the world of healthcare. Oncopadi helps us navigate patients through their cancer journey right from the comfort of their homes.
SOME OF OUR HEALTHCARE PARTNERS